Let Moozie Know
how you're feeling
Click Moozie to
hear her speak
Click Moozie to
hear her speak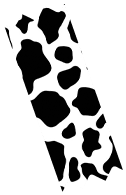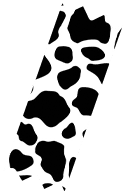 "A tree is known by its fruit, a man by his deeds. A good deed is never lost, he who sows courtesy reaps friendship, and he who plants kindness gathers love." – Saint Basil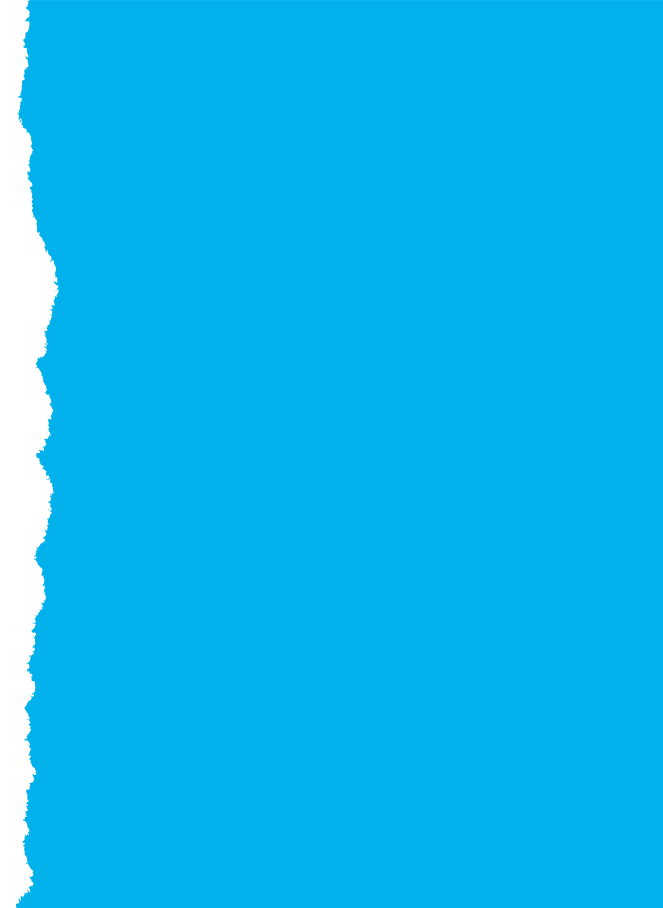 Introduction
to Moozie
Meet Moozie, the kind cow, and engage with her to teach children kindness. Promote life-long kindness and empathy. Moozie, beloved ambassador of kindness, brings fun, evidence-based means of instilling kindness values in young children. Learn more about the Children's Kindness Network and Moozie the ambassador of kindness.
Watch Video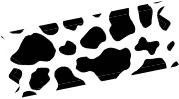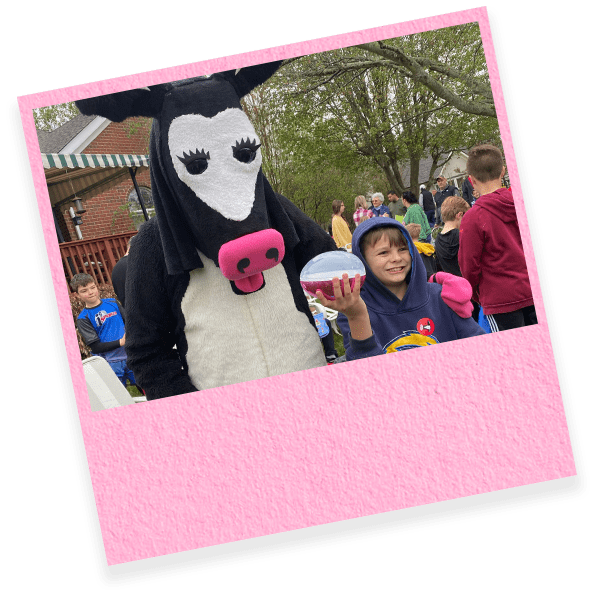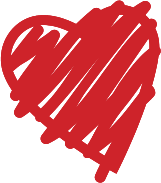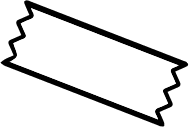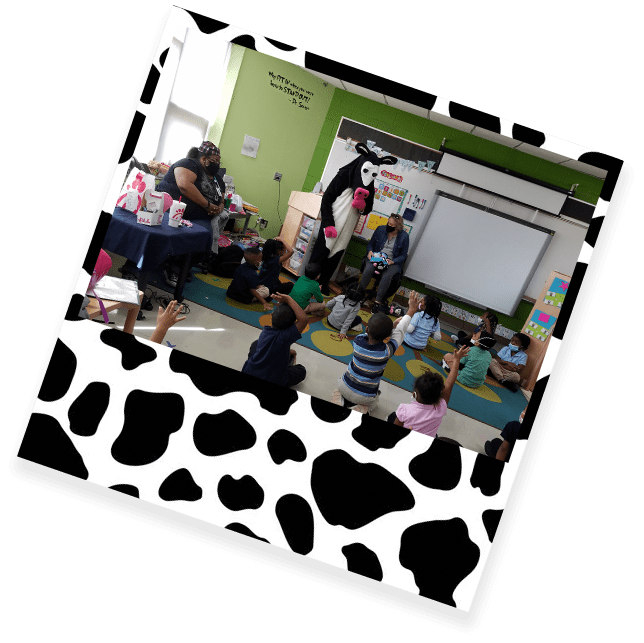 More Moozie Resources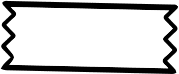 Teaching Assets
Benefit from proven and easy Moozie lessons to help young children grow and thrive socially and emotionally!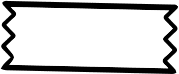 Stories, Creative Arts and Activities
Access, or contribute to, creative approaches to learning kindness while connecting playfully to children's interests!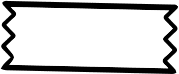 Programs/Events
Moozie is always on the moooove with new ways for your child/students to have fun while developing and reinforcing lasting social and emotional skills!
Our Testimonials
"These pieces are exellent additions to the orchestra repertoire. In addition, they teach valueable lessons in kindness, cooperation, and compassion. "
– Carl Topilow
Music Director and Conductor, National Reportory Orchestra
""Our team repeatedly heard glowing comments about the [Moozie kindness] program from both parents and youngsters." Kids absolutely LOVE the hand puppet… and parents LOVE the message to "always be kind." Everything about the program is perfect!!!! ""
– Theresa Nason
Founder and Executive Director, We Serve Too!
""Moozie's Kind Adventure is an excellent counterpart to the study of communities or to provide a simple lesson in kindness.""
School Library Journal (Kr-GR2)
Watch Video


Our Testimonials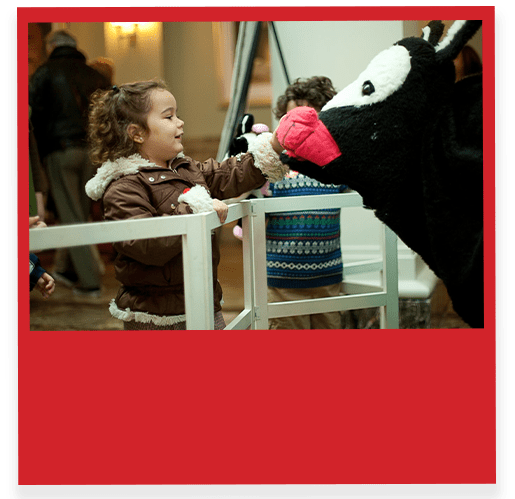 Moozie is a Friend to All.

Operation
Moozie
CKN also extends kindness through outreach: Moozie's special cause, Operation Moozie, bringing joy to children whose parents serve in the military and face deployments away from home. Help us reach more military families in 2024 than Moozie touched in 2022 (315 children) or 2021 (525 children). With $40, we can cover the cost of a Moozie backpack gift with Moozie story and coloring books, cuddly puppet and stickers!
Moozie
Backpack