About Us
About Moozie
Meet Moozie, the kind cow, and engage with her to teach children kindness. Promote life-long kindness and empathy. Moozie, beloved ambassador of kindness, brings evidence-based means of instilling kindness values in young children. Learn more about the Children's Kindness Network and Moozie the ambassador of kindness.
Our Mission:
To instill the values of kindness among young children through Moozie the Cow in various learning environments, and spread joy to children through Moozie
Our Vision:
To shape a world where kindness prevails
Our Core Values
Compassion, Integrity, Collaboration, and Empowerment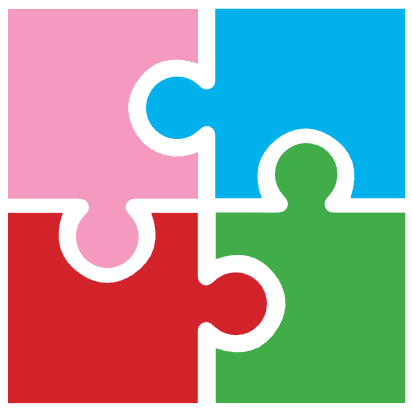 Compassion
We contribute our time, our humanity, and our resources to serve others.
Integrity
We adhere to moral and ethical principles in all endeavors and pursuits.
Collaboration
We successfully engage with relevant stakeholders to uphold our mission and vision.
Empowerment
We nurture and encourage the inherent self-worth of all individuals.
Meet the Moozie Team
Board of Directors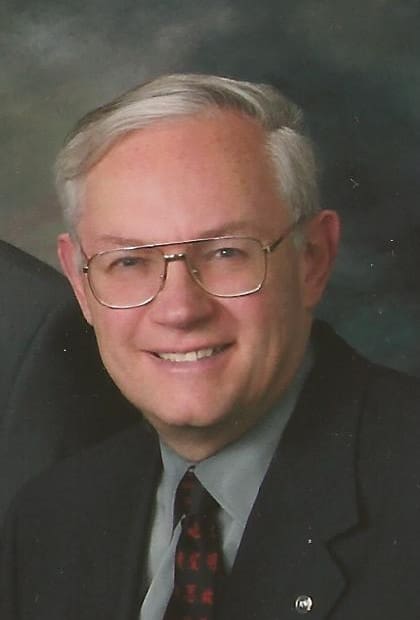 Victor ("Vic") Legerton
CKN President and CEO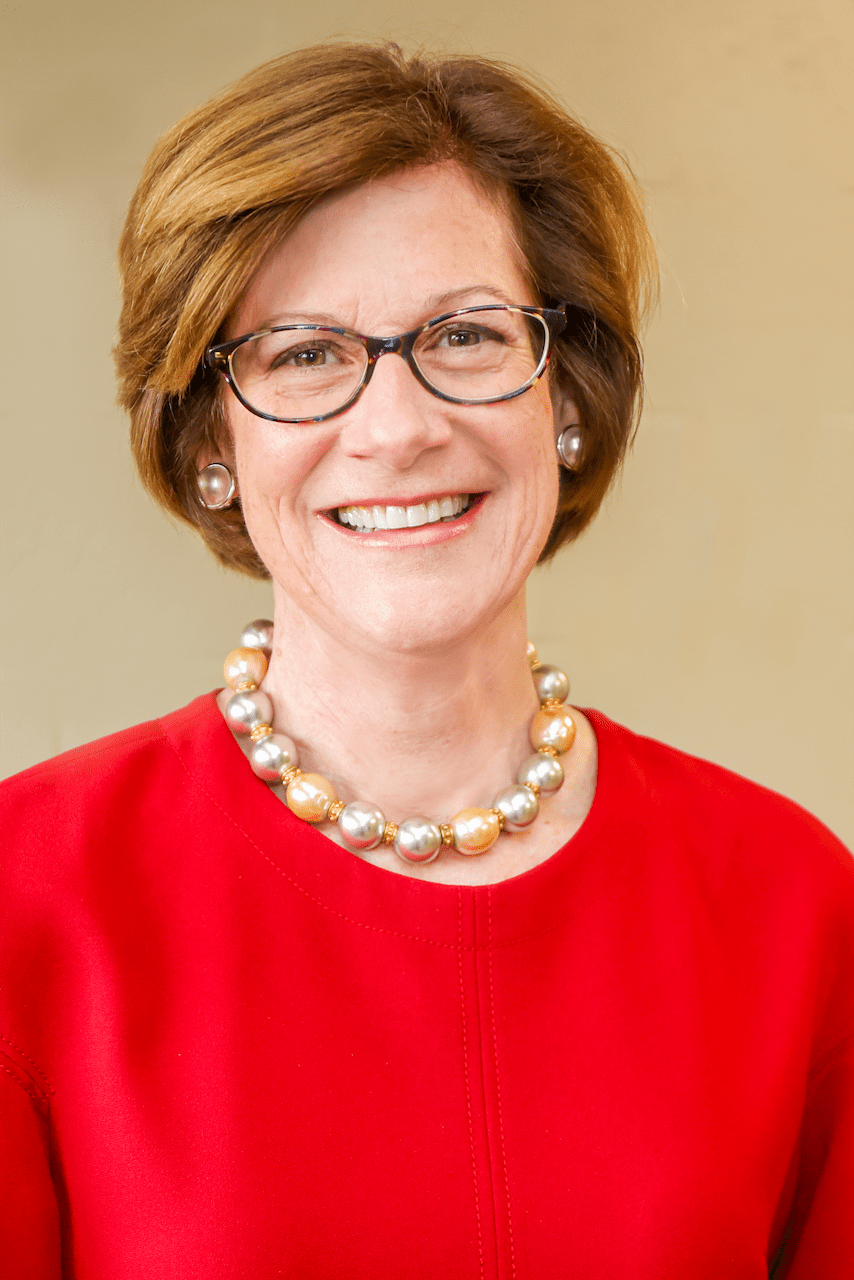 Patricia ("Trish") Cronin
CKN Executive Director and Secretary
Raul Alegria
CKN Treasurer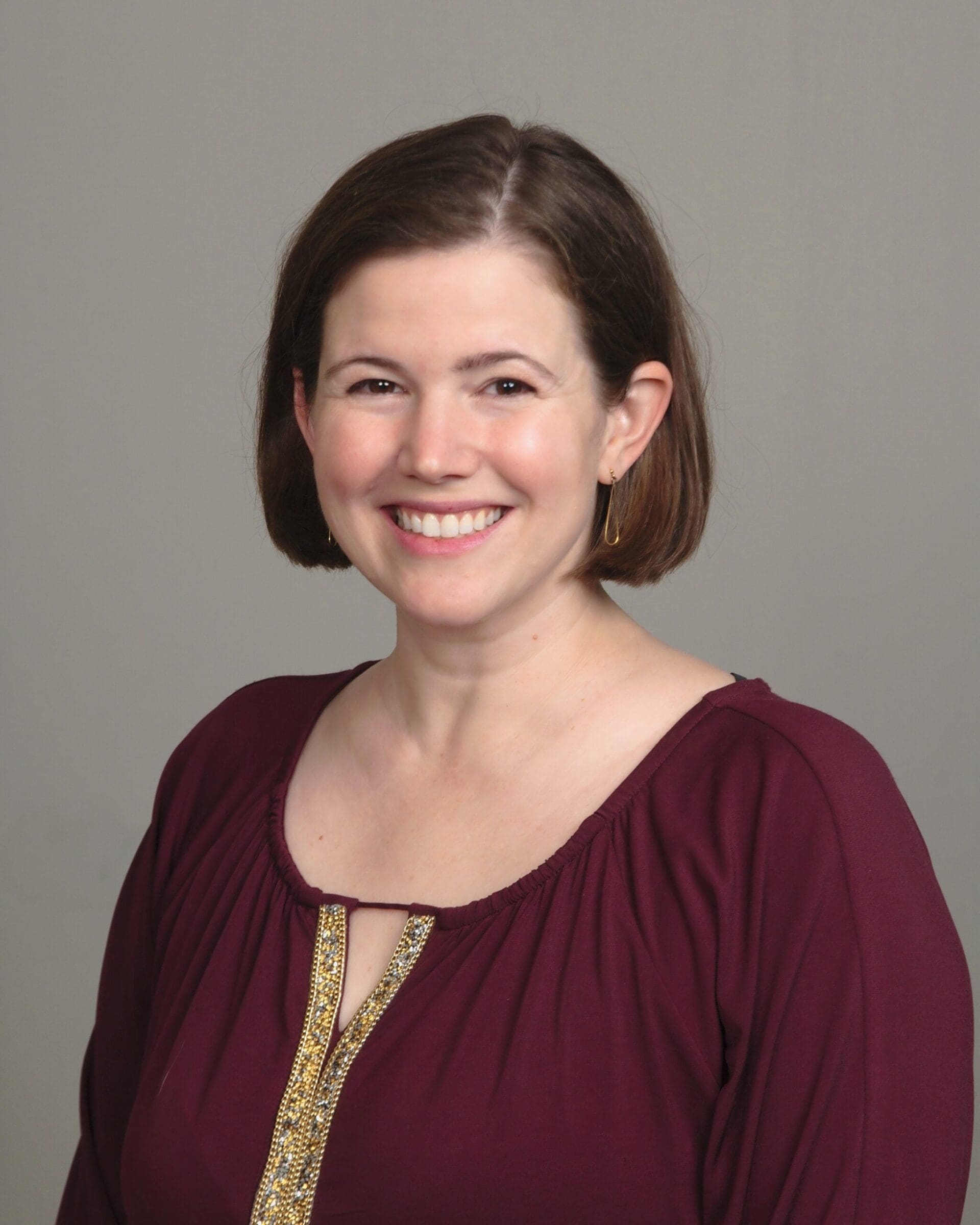 Stephanie Barca
CKN Director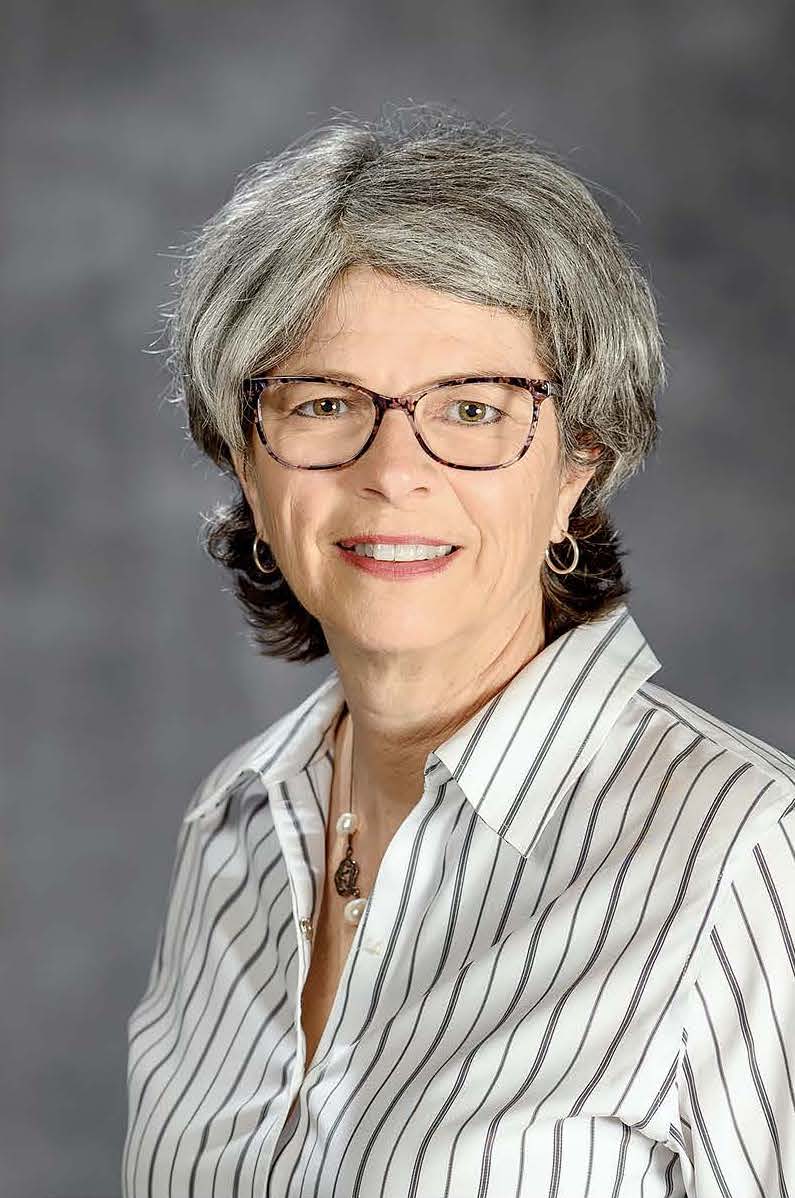 Connie Casha
CKN Director
Monique Gooch-Brown
CKN Director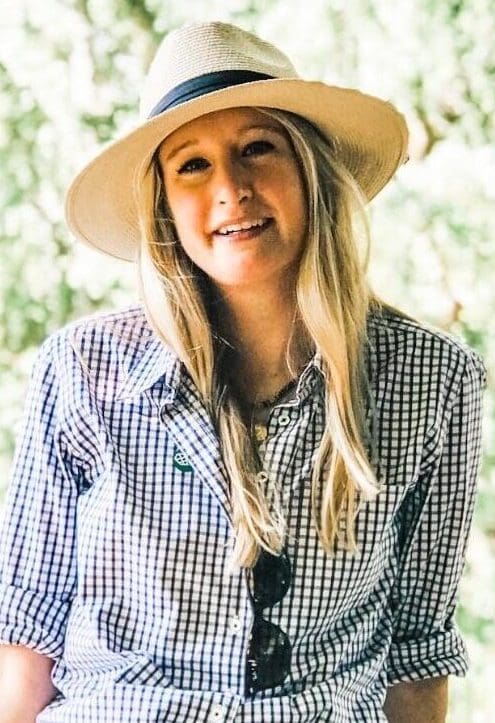 Bethany Patel
CKN Director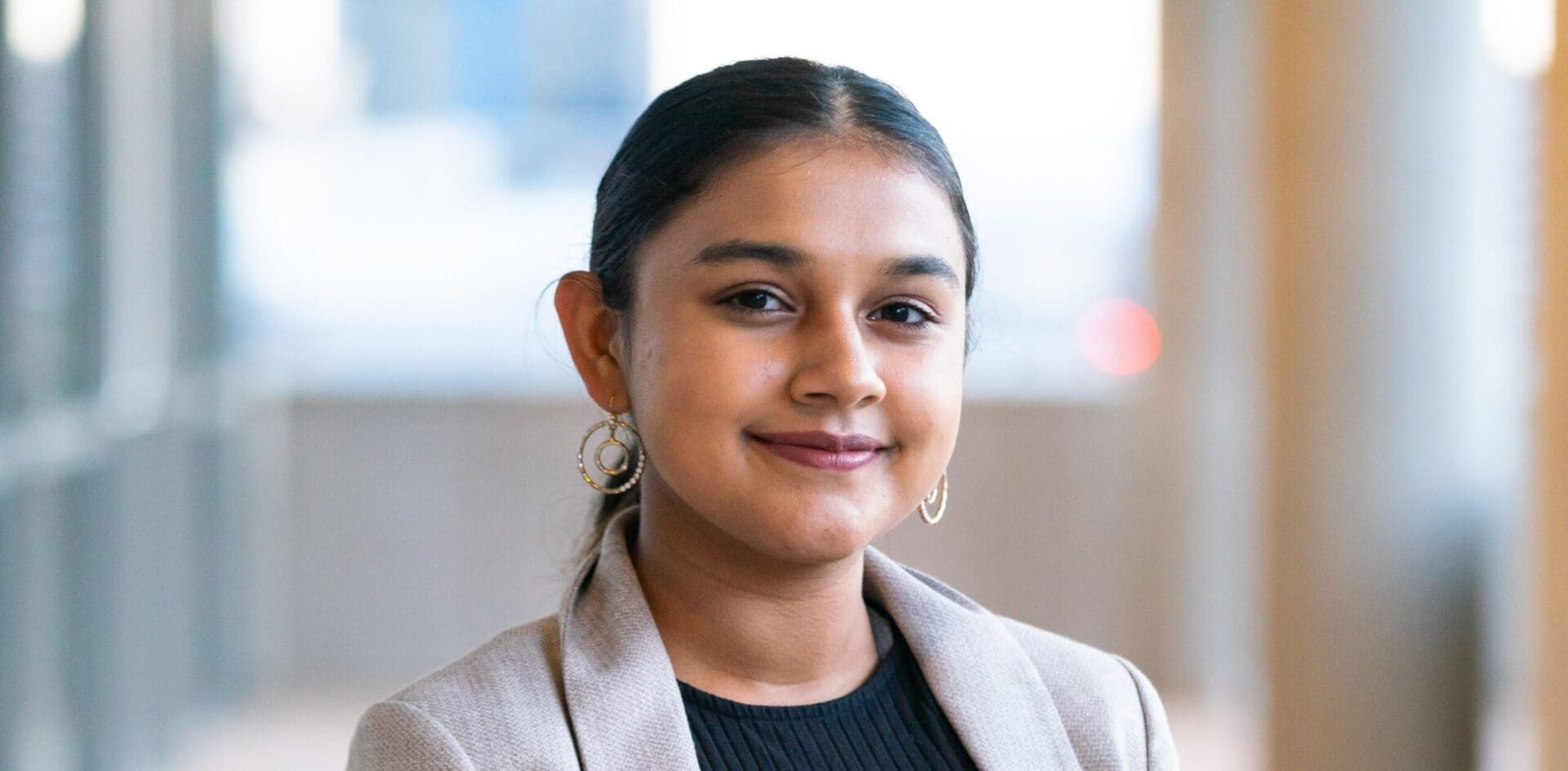 Gitanjali ("Anjali") Rao
CKN Youth Director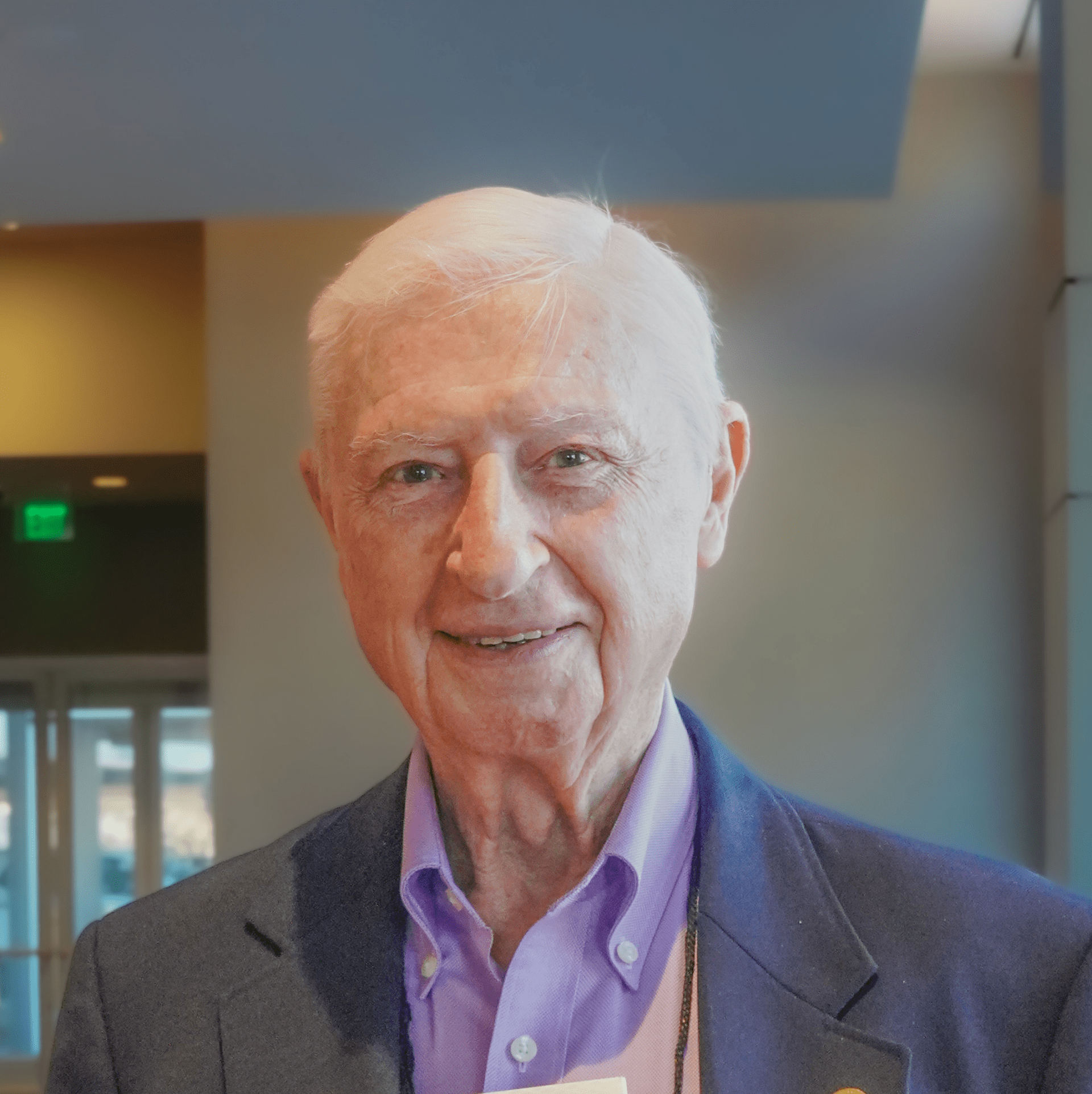 Robert ("Bob") Rudman
CKN Director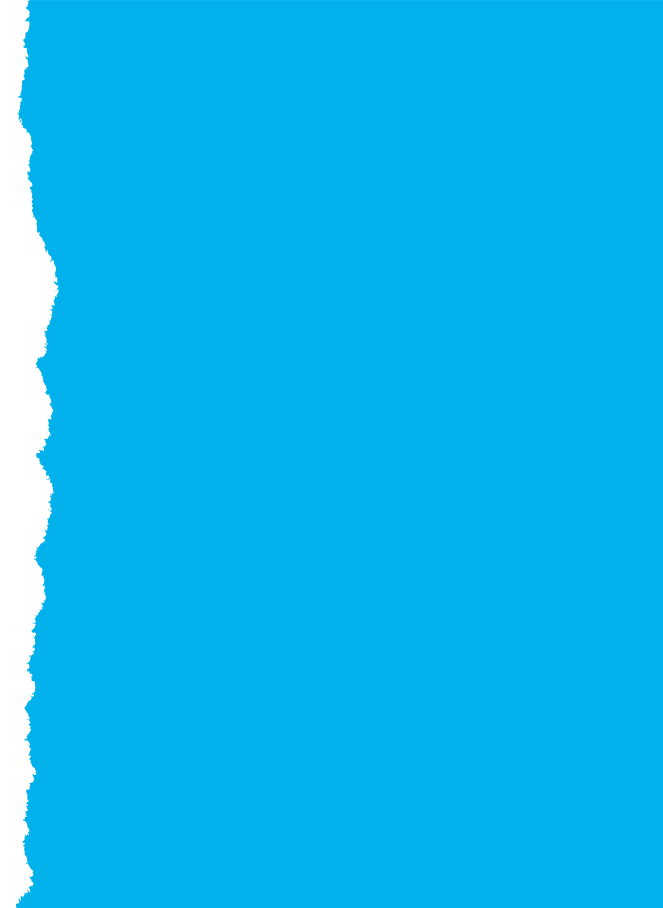 Volunteers
Consider being a Volunteer! If you would like to share your time spreading kindness and joy to young children through Moozie programs with families, schools, or other organizations, we'd love to have you join Moozie's team! We'll work with your schedule for one-time experience or multiple events. Contact us for an intro conversation: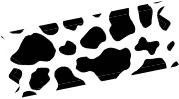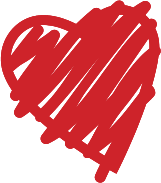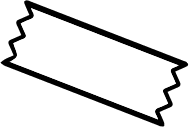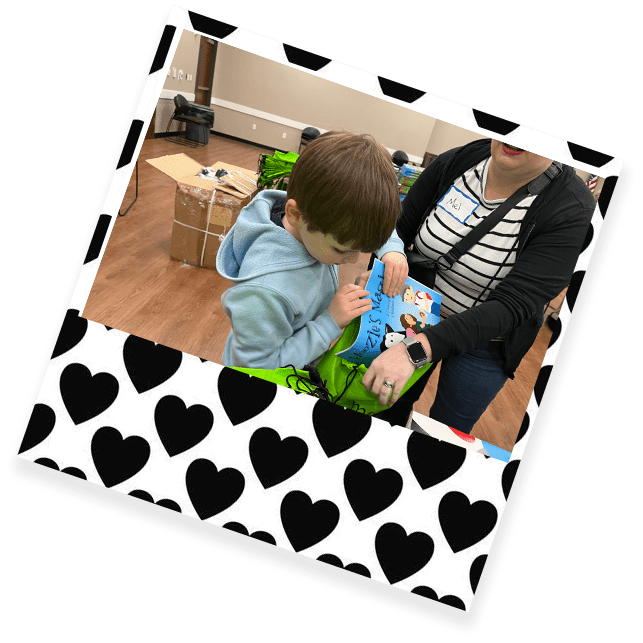 "Our team repeatedly heard glowing comments about the [Moozie kindness] program from both parents and youngsters." Kids absolutely LOVE the hand puppet… and parents LOVE the message to "always be kind." Everything about the program is perfect!!!!
– Theresa Nason,
Founder and Executive Director, We Serve Too!
Thank you so much for… the Moozie class. We had a ball and it was so sweet! The kids loved it! We look forward to participating in more kindness classes. So glad we found this group – I think it's a wonderful concept and something the kids can really benefit from!
Hillary Leedy
Parent of children ages 6 and 7 attending Moozie Kindness after school program, Williamson County, TN
Each classroom receive[s] a [Moozie] bag to incorporate into the Character Counts and CSEFEL curriculum and lesson planning to promote the social-emotional development and school readiness of young children birth to age 5. These bags are perfect for our children. They are developmentally appropriate and fun. Our elementary school also received bags for their classrooms. Thank you to the Children's Kindness Network (CKN)!
Trude Moellmann
Parent & Outreach Director & School Liaison Officer, Child & Youth Services, USAG Ansbach, Germany
"Moozie's Kind Adventure is an excellent counterpart to the study of communities or to provide a simple lesson in kindness."
School Library Journal (Kr-GR2)
"Moozie's 101 Activities for Social/Emotional Development Teacher's Guide for ages 3-5" was professionally designed and field-tested to guarantee that the activities are Easy to Teach and Fun to Learn. The collection of activities was created for teaching child-initiated learning in seven major content areas: social skills and emotional development, communication, language, literacy, health, and arts. This collection is filled with engaging and fun hands-on activities, music, art, and creative take-home items. Take-home items were designed to enlist the support of parents for their "at home" reinforcement of the goals and objectives of these important social skills and emotional development for school readiness,
Charla Shipley
25+ years as a Head Start director, National Head Start Association secretary and editor, and author of the first Parent Involvement Manual for the state of Kentucky preschool program
Where niceness meets empathy, kindness is a seriously challenging lesson for parents to pass on to their kids. Luckily, it is possible to train kindness into kids. For a recent study, researchers from the Center for BrainHealth had 38 mothers lead their kids aged 3 to 5 through the online kindness training program 'Kind Minds with Moozie.' The kids completed five short modules, in which a digital cow named Moozie described creative exercises that parents can do with their kids to teach kindness…. The researchers found that the preschoolers were both more kind and empathetic after the ['Kind Minds with Moozie'] kindness training."
Excerpted from "Three Simple Rules to Raise Kind Kids," by Christian Dashiell, Fatherly.com, Sept 23, 2022.
"Moozie's Kind Adventure and Moozie's Orchestra Adventure are excellent colorful works that enliven and excite children yet teach a message that is essential for everyone. For any symphony orchestra looking for another approach for children, these scores are brilliantly crafted and contain exuberant music that teaches not only about music, but about character, personality and kindness."
Sarah Ioannides,
Music Director, National Repertory Orchestra