Teaching Assets
Moozie's curriculum
Backed by research and designed in collaboration with early childhood education experts, Moozie's curriculum suite supports children's learning at home, school, homeschool, and camp. Printable activities and messages continue off-line reinforcement of kindness values. Moozie guides learning with rich resources offered here and updated on ongoing bases: lessons and activity guides, music and video resources, and visual arts/posters. Relevant journal articles with insightful, current research on early childhood social emotional learning are also available to give parents/caretakers/teaching professionals quick reference and supportive rationale.
Teaching Resources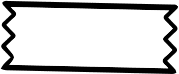 Letter to parents/caregivers, teachers or librarians
Curriculum and activity guides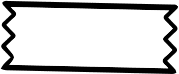 Moozie BrainHealth Mini-Lessons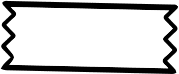 Moozie's 1-Minute Kindness Lessons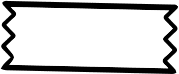 Moozie Kind Adventure Readers Guide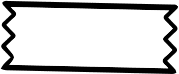 Moozie Kindness Activities Starter Pack 3-5 years old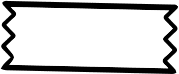 Kindness (Girl Scouts – Brownie)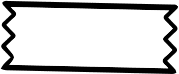 Kindness Outreach (Girl Scouts – Cadette)
Music and Audio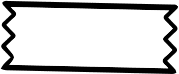 Moozie Kindness Podcast series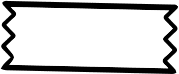 Moozie's Orchestra Adventure, narrated by Larry Gatlin
Features 16 celebrity voices and Arizona Sate University Orchestra.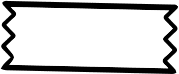 Moozie the Cow Theme Song
Spread Kindness through Moozie the Cow Theme Song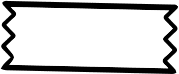 Moozie's Kind Adventure narration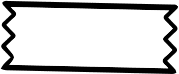 Moozie's Orchestra Adventure narration
Posters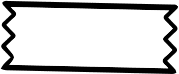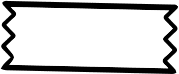 Be Kind to Animals Poster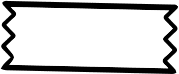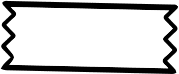 Be Kind to Yourself Poster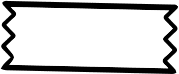 Moozie Says Wear a Mask poster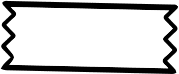 Moozie Washes Hands poster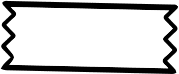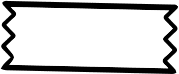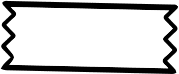 Journal Articles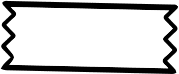 "The Power of Kindness in Improving Brain Health"
published in Neuroscience News, 11 April 2022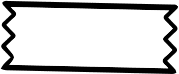 "How Kindness Can Improve the Whole Family's Brain Health"
published in Neuroscience News, 13 April 2022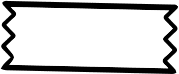 "Parenting With a Kind Mind:
Exploring Kindness as a Potentiator for Enhanced Brain Health" published in Frontiers in Psychology, 24 March 2022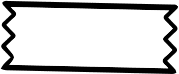 "3 Simple Rules To Raise Kind Kids: It's all about the small things."
published in Fatherly, 10 May 2022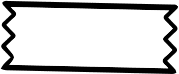 "No Bull(ies): Cow Brings Children Moo-zical Message of Kindness"
published by WOSU Classical 101, 28 March 2011
Videos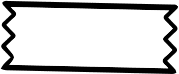 Moozie the Cow Presentation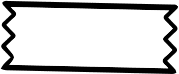 Spread Kindness with Moozie the Cow– Theme Song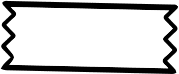 Moozie Visits East Presbyterian Church, Brentwood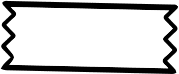 Moozie the Cow Visits Milky Way Dairy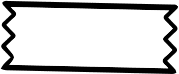 Moozie the Cow at Loma Vista Farm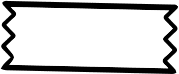 Request Resources
Fill out the form below to request the resources you would like shared with you!